Everything from a single source. Railway safety engineering.
We emphasize growth. Unique in Austria: Our specialists possess extensive railway expertise and offer our partners a full service package. We leave nothing to chance, from initial design and authority approvals to engineering and support. In the field of railway safety technology, our professionals are a decisive step ahead.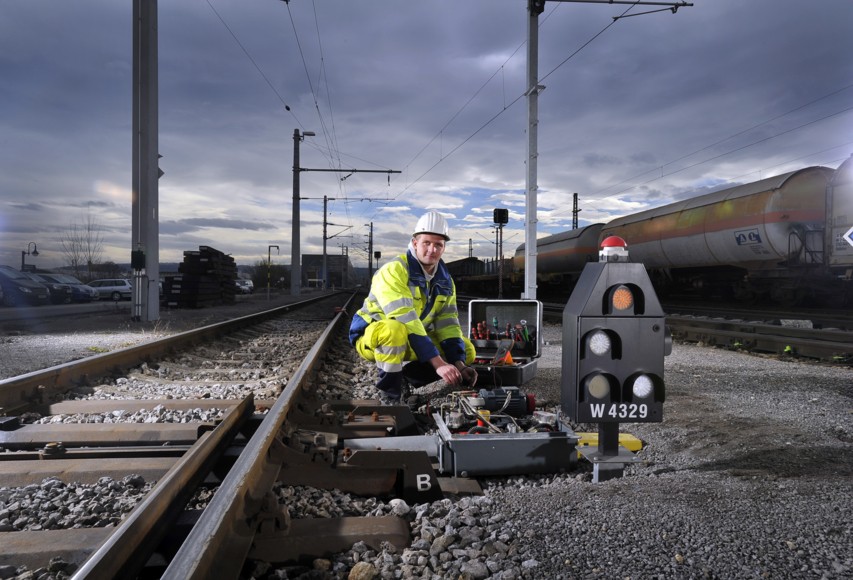 Design
Planning
Execution
Project execution
Construction supervision
Maintenance and servicing
Inspections
Section 40 (EisbEPV) specialist pursuant to the Railway Act (EisbG)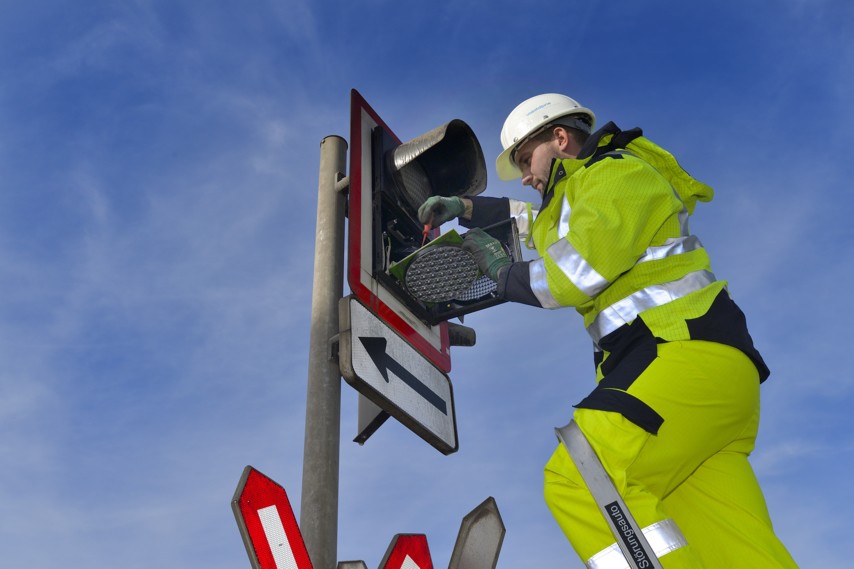 Services
Highest quality standards in every respect. Our professionals are happy to meet every challenge.
Signal workshop
Engineering office
Inspections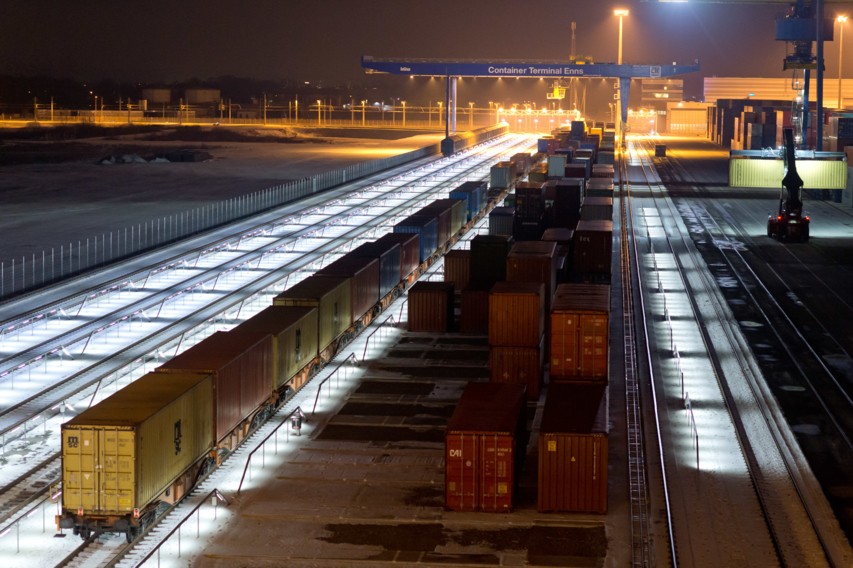 Products
We offer just the right product and tailor-made solution for every requirement in the field of railway safety systems:
Railway intersection safety systems, light signage systems, barrier systems
Electrically operated railway switches
Networked electrical switches operated on-site (target rail key control system)
Industrial switching system
Special controls for industrial systems